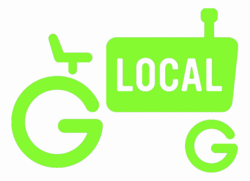 Gorge Grown Food Network is a citizens' and farmers' initiative working to build a regional food system in the rural Columbia River Gorge region of Oregon and Washington. We are devoted to connecting and supporting local farmers and ensuring access to good food for everyone.
We inform, empower, and connect local Columbia River Gorge farmers, food producers, farm workers, consumers, policy-makers, educators, health promoters, and food enthusiasts. We work to ensure that everyone who lives here has access to fresh, healthy, local food, and that local farmers have the skills and infrastructure they need to succeed.
Simply, if you eat, farm or produce food and live in the Columbia Gorge region, you are a part of Gorge Grown Food Network!