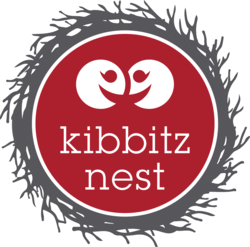 kibbitznest is a registered 501(c)3 non-profit organization and wifi-free zone dedicated to the preservation of quality face-to-face human communication.
Our ultimate goal is to promote a better understanding of the world and its people by coming together face-to-face to think, to teach, to learn, to talk, to listen, to read, to argue, to discuss, to inquire, to look at, and to be human.
We offer a home to an always-changing mix of intellectual events, literary readings and similar endeavors. We use the theoretical nature of a liberal arts education to guide our programming.
To help secure our future, profits from the bookbar -- kibbitznest books, brews & blarney -- benefit our mission to the maximum amount allowed by law. Books, brews & blarney is where theory meets praxis.