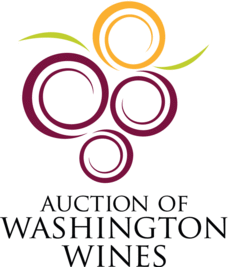 Auction of Washington Wines is a 501 (c) (3) non-profit organization dedicated to promoting Washington wine while producing and hosting one of the most celebrated wine auctions in the country.
In the spirit of charity, the Auction of Washington Wines is pleased to provide financial support for Uncompensated Care at Seattle Children's Hospital and to invest in viticulture and enology research and education in Washington state to help establish Washington as a world-class wine producing region.
The Auction of Washington Wines has raised more than $34.5 million since its inception in 1988.