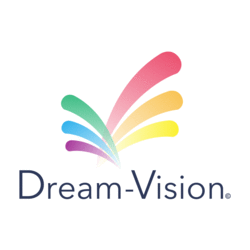 Dream Vision Project
www.dream-vision.org
ON March 11, 2011 Japan was struck by the Great East Japan Earthquake, the largest earthquake in its recorded history. Many of us found ourselves speechless at the images shown on the news of the utter devastation brought about by the earthquake and ensuing tsunami. Even today, the work continues to rebuild the homes, schools, and businesses the lives, destroyed by the event. What can we do to continue to support the earthquake and tsunami relief efforts? What can we do to help Japan? Can we help rebuild the community?
Pictures from Kesennuma and Ishinomaki (December 2012)
Kesennuma: http://share.shutterfly.com/action/welcome?sid=0AZMWTZo5ZM2b4Q
Ishinomaki: http://share.shutterfly.com/action/welcome?sid=0AZMWTZo5ZM2b2o
We wanted to make some type of contribution to the recovery effort from Seattle and decided to organize charity auction events of which the purpose would be to raise relief funds. Dr. Yumi Abei of The Compassion Japan Project and Kayoko Fujita of Seattleites Help Japan Project conducted a successful charity concerned entitled, Dream-Vision. Proceeds went to the Non-Profit Organization Peace Winds America (www.peacewindsamerica.org), JEN (www.jen-npo.org) to aid in the rebuilding of the city of Miyagi through the Japan-America Society.
We are the member of Columbia Tower Club (http://www.clubcorp.com/Clubs/Columbia-Tower-Club) Please contact us if you would like to know more about the membership of Columbia Tower Club.
(Dream-vision logo has been created by Yosuke Narita)