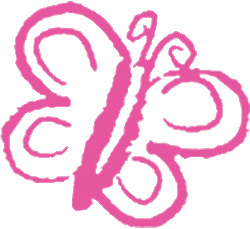 Founded in 2004, by Drs. Michael and Eileen Lauzardo, the Keira Grace Foundation is a 501(c)(3), not-for-profit whose mission is to bring hope, restoration and life to children with cancer in developing countries.
Over the past 30 years, the treatment of children's cancer has improved dramatically and many forms are considered curable. But this is not the case for 80 percent of the world's children who live in poverty stricken countries where cancer is often a death sentence. Keira Grace Foundation focuses on taking proven cancer treatment to developing nations where the most impact can be made, changing the trajectory of survival rates by more than 400 percent.
Keira Grace Foundation is the only family foundation bringing cancer treatment to developing nations.