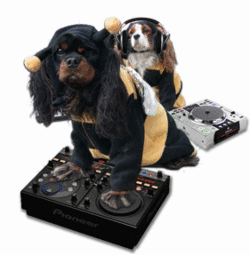 Jumpin Entertainment brings you the best in Live Music, DeeJay services, Social and Performance Dance and much more. If you need a Dee Jay or Live music for your special event, please contact us at
info@jumpinentertainment.com
or call 646-233-3338
We're located in NYC and Westchester County NY
Our sound systems are state of the art like the JBL EON systems.
Our DeeJays have an immense collection of music ranging from Swing and Salsa 1920's - 1950's, Rhythm & Blues, Modern R&B, Jump Blues, Disco, Latin, Tango, and Pop. And since it's often our dancers who Dee Jay, you can get double the bang for the buck as they not only play great danceable music
but demonstrate partner & line dances as well.