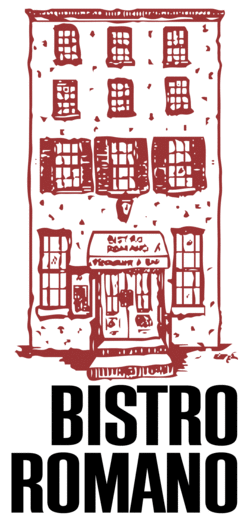 Bistro Romano's Mystery Dinner Theatre is pleased to announce our new season! Come and join us For the 'Crime of your Life!' Here's your chance to partake in a unique and exciting theatrical production. The cast sets the stage for intrigue, murder and mayhem. The audience holds the key to unlock the mystery and uncover the conspiracy. Right before your eyes the plot thickens as you get to know the personalities and hear the clues that obviously identify the murderer or do they? Who knows? You could be the murderer!
Murder at the Irish Wake
---
The entire O'Malley family has gathered for Uncle Sean's wake. Shocked as they are by the old boy's sudden and unexpected departure, they're determined to give him a send off as only an Irish family can. But there's a mumbling within the clan that the death might not have been an accident. Rumors are flying about changes in the will, and Sean's outrageous claims about the end of the rainbow. So break out the Guinness, put on your best green, and join us for Bistro Romano's hilarious production of, "Murder At The Irish Wake!"
For more information please visit:
http://www.bistroromano.com/mystery-theatre/