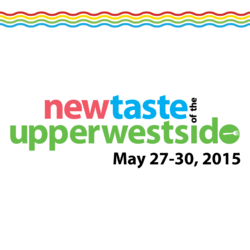 TO PURCHASE TICKETS, please click on one of our events below.
--------
New Taste of the Upper West Side is an annual celebration of all the prominent chefs who have flocked to the Upper West Side in recent years. All net proceeds from this event are dedicated to neighborhood projects.
Please see our website at www.newtasteuws.com for more details, including beneficiaries of the event's proceeds and our sponsors.
--------