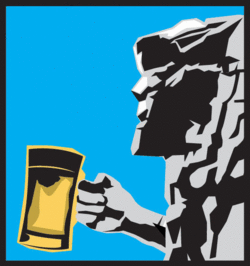 Let two local dudes show you the best local brews! We specialize in craft brewery tours in Portsmouth and Hampton. Join us for tours of seacoast NH breweries and distilleries, given by the brewers themselves. Learn about the history of brewing and beer in NH as we roam from tap to tap.
Private, group and custom tours are available.
With great hops at every stop, it's a great way to spend your day.