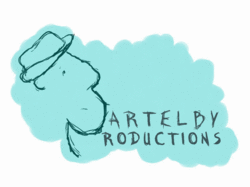 Bartleby Productions is proud to present %u201CBetter%u201D as its inaugural show. Company
members include Joe Giovannetti, Sarah Nelson, Wayne Giacalone, Amy Giacalone,
and Kristina Carr. Recent projects involving two or more members include Akvavit
Theatre%u2019s %u201CKokkola%u201D and Six Hours Short%u2019s %u201CChester and the Unbearable Burden Parts
I and II.%u201D Family and friends who have been working together for nearly a decade,
Bartleby Productions is the perfect company to bring this cheerful rumination on (long-
term, short-term, romantic, platonic) relationships to Chicago.