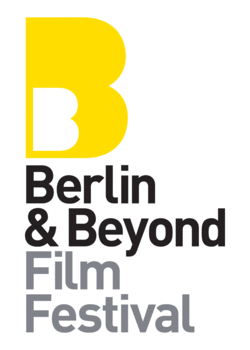 Welcome to the Berlin & Beyond Film Festival's Advance Tickets / Online Box Office.
This Online Box Office only sells tickets for the Goethe-Institut screenings of the Berlin & Beyond Autumn Showcase on November 10th and 11th. The tickets for the Roxie Theater screenings of November 9th are available at Roxie.com.
Please save the date for our main festival: The 22nd Berlin & Beyond Film Festival will run February 9-11, 2018 at San Francisco's iconic Castro Theatre, along with other venues during February 12-14, 2018. More details will be announced throughout this early winter.
BerlinBeyond.com
#BerlinBeyond