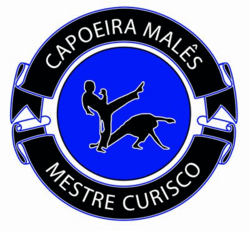 Capoeira Malês is a nonprofit Brazilian martial arts group based out of Seattle that was founded by Mestre Curisco and Contra Mestre Lua Branca with the mission of disseminating our culture both within and outside Brazil and teaching our students better techniques.
Capoeira combines the raw excitement of music, dancing, fighting, and gravity defying acrobatics. Capoeira, does not focus on inflicting attacks upon an opponent, but rather it is a "conversation" between two individuals. Each move is responded to by a defensive move, an offensive move, or most often, a combination of both. This is what gives Capoeira its dance-like quality.
We also welcome those who come our way just looking to socialize or for some physical education so they can fulfill their expectations and take away a knowledge and respect for capoeira and our culture.