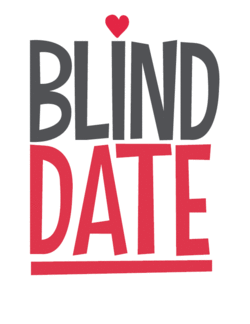 Daring productions that feature an audience member as the star of the show!
We are an ensemble of some of Canadas top improv and theatre talent, lead by Canadian Comedy Award winner, Rebecca Northan.
'spontaneous theatre' also describes our genre of theatre, combining rigorous narrative structure with the thrill of improvisation, our productions not only have audiences leaning forward in their seats, but also encourage repeat viewings, as no two shows are ever the same.