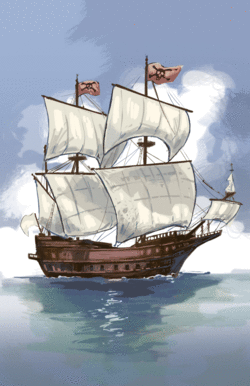 Countess Conundrum's World is a circus/immersive/interactive troupe in San Francisco CA run by Shelli Frew and Kate Martin.
Contact us for your next corporate function, epic birthday party, or unusual event. We have a variety of skillful and unusual performers available including; contortionists, jugglers, burlesque, comedy,aerial acts, live music, and dance.
Activities available include; games, flower crowns, face painting/make up, murder mysteries, and interactive theater.
Shelli is a published author and is available to write interactive shows or mystery parties tailored to your specifications.
Kate is a skillful costume designer and is available (with sufficient prior notice) to create a special costume for the host.