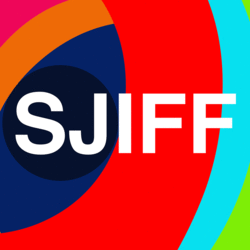 The
San Joaquin International Film Festival (SJIFF)
presents a vivid selection of new, innovative, and award-winning works from emerging talents and seasoned artists from around the world.
The 9th San Joaquin International Film Festival runs morning through night on
December 16, 2017
with screenings and premieres at Pacific's
Janet Leigh Theatre
.
-
2017 Film Selections
Follow us on social media!
Facebook.com/SJIFF
Twitter.com/SJIFF
Instagram @SJFilmFest
#SJIFF | #SJIFF9 | #SJIFF2017