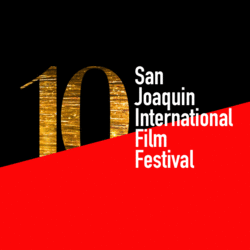 For the 10th year, the
San Joaquin International Film Festival (SJIFF)
presents a vivid selection of new, innovative, and award-winning works from emerging talents and seasoned artists from around the world and even from San Joaquin-born filmmakers.
The 10th San Joaquin International Film Festival runs
December 15th and 16th, 2018
with special screenings at Pacific's
Janet Leigh Theatre
.
2018 Film Selections
Follow us on social media!
Facebook.com/SJIFF
Twitter.com/SJIFF
Instagram @SJFilmFest
#SJIFF | #SJIFF10 | #SJIFF2018