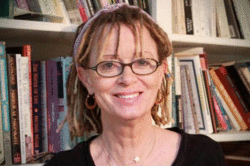 The Finding Our Way Conference will offer a variety of facilitated discussions, public workshops, and community gatherings focused on presenting the skills needed to bridge divisiveness within our personal, professional, and public lives.
The featured attraction of the conference will be a Friday evening talk and Saturday morning conversation with celebrated author Anne Lamott. For the full schedule of conference events go to www.findingourwayashland.com.
Sponsors include United Way of Jackson County, Providence Home Services, Rogue Valley Manor, and The Ford Family Foundation.