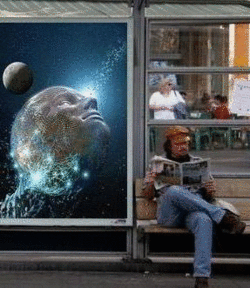 Group Epignosis operates as a not-for-profit organization assisting urban citizens in transforming local communities through art and culture inspired design.
Ascribing to the tenet of 'tikkun olam' or "repairing the world", Group Epignosis aspires to empower economic parity and justice utilizing principles arising from integral sustainability (e.g. economics).
Having envisioned 'an idea worth spreading' as such an initiative itself, the group submitted a proposal in May of 2012 to The City 2.0 in hopes of being awarded one of ten, $10,000 micro grants.
As a result, a white paper entitled "Project Epignosis: Transforming the City 2.0" explains how Lessem and Schieffer's 'Four World Model' can be customized and adapted to one's own region. The plan's localized segment subsequently proposes phasing in a suite of three components including a complementary currency, a trade and barter exchange, and community land trust, to invigorate Roanoke's economic well-being