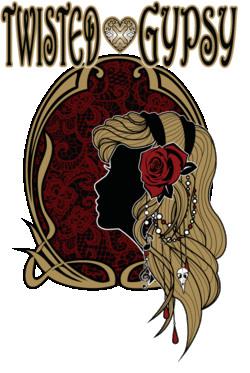 MORE THAN JUST A TRIBUTE, Twisted Gypsy takes you back to the early days of California rock n roll. They will transport you back in time to memories you forgot you had, with their passion, energy, stellar all-live harmonies, track-less performances and general love of all things Mac ('n cheese, sometimes). Come see why Twisted Gypsy is the hottest new F'MAC tribute to take the Whisky a Go Go and the Canyon Club by storm!
Close your eyes and you'll be back in the '70s when their music and vocals dominated the hearts of the planet.
Not just another tribute band... a surreal EXPERIENCE that will keep you wanting more!
ONLY TICKETED EVENTS APPEAR ON BROWN PAPER TICKETS. FOR ALL OUR SHOWS - INCLUDING FREE SHOWS - VISIT US AT WWW.TWISTEDGYPSYBAND.COM (OR CLICK OVER ON THE RIGHT).