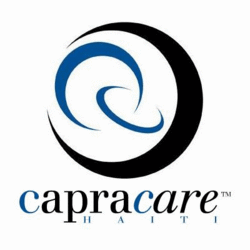 Our programs build the capacity of the local population to develop community organizing skills, expand knowledge of public health, and broaden life experience.
Mission
To provide access to medical care, mental health services, and health
and nutrition education services, regardless of the ability to pay.
Our comprehensive approach helps students, parents & the community
combat the wide range of physical, psychosocial and environmental
needs that arise from difficult daily living conditions in Haiti.
Company Overview
CapraCare, Inc. is 501 (c) 3 non-for-profit community health organization founded in April of 2009, with the goal of developing a Community School Health Program to address many of the health dilemmas faced by students and families living in the rural community of Fonfrede, Haiti.
Description
We promote dynamic and sustainable health and education programs.
We develop school-based programs for long-term impact, connecting the
students, families, and community for positive health change.
Our programs provide the necessary resources to develop community
organizing skills, expanded knowledge of public health & broadened
life experience for the purpose of serving the needs of the community.