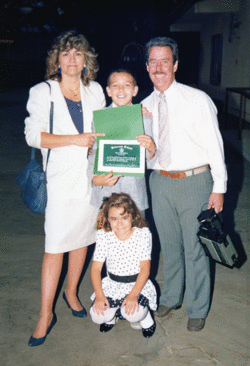 hella fresh theater
an independent theater entity in Kensington.
we aren't a non-profit or a for-profit theater company.
we hella lose money on every show.
we just likes to write plays and produce them.
we don't have announcements before the play
we don't do talkbacks after the shows.
we work with young, talented actors.
we make good work.
we work hellllllllll of hard.
this will be our tenth full-length play since 2007.
come see some new shit.
if you want a ride, we will come pick you up.
champagne taste on a beer budget.