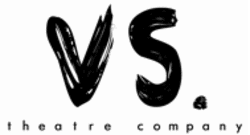 Our Mission:
To develop and/or produce ORIGINAL works, West Coast Premieres, and rarely performed plays from major playwrights.
To EXPLORE the human potential for triumph and tragedy.
To CHAMPION the theatre as a living art form; to reach out to a larger and more diverse audience.
To ENTERTAIN and CHALLENGE that audience.