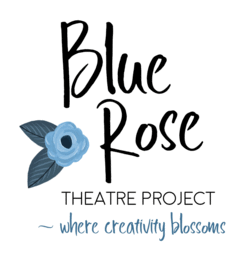 Sing Your Song, Inc. (SYS), a non-profit organization formed in 2011, believes that every child deserves the chance to be extraordinary. Sing Your Song recognizes that onstage experiences build confidence and foster creativity. A childs life is changed as the curtain rises and they stand on the stage before their family and friends. Not only are the students who participate enriched, but the lives of their parents, families and friends are also enhanced by being part of the process.
Yet many youth who could benefit from a youth musical theatre experience simply cant afford the fees involved. Many schools simply dont have the budget to sponsor a production. Or, youth musical theatre organizations may be limited in the number and depth of their productions due to limited resources.
Thats where Sing Your Song comes in. We encourage San Diego area youth to be actors, singers, dancers, writers, directors and stage crew by:
Providing scholarships to youth with a documented financial need who are interested in participating in musical theatre classes, workshops or productions offered by their schools or other organizations.
Collaborating and partnering with schools and youth musical theatre organizations by providing direct funding for their workshops, classes and productions.
In a world of peace and love,
music would be the universal language.
-Henry David Thoreau