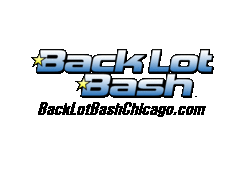 Back Lot Bash is an outdoor/indoor live music and entertainment festival started in 2004.
Showcasing local and emerging musicians as well as established performers of different genres, Back Lot Bash highlights unity, equality and inclusiveness in an environment that is festive and celebratory of everyone in our community.
Mark your calendar, gather your friends and plan the trip as BACK LOT BASH is one, amazing weekend youll never forget!
Save the Dates for 2018:
Now 2 Weekends in Chicago:
June 15th 2018- Pride Fest Weekend
June 22nd-24th 2018 - Pride Parade Weekend