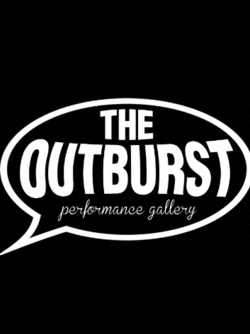 The Outburst Performance Gallery is Kansas City's newest place for offbeat, cutting-edge entertainment.
Located in the Crossroads district, an epicenter for progressive arts, The Outburst regularly showcases multiple performance arts genres, including stand-up, spoken word, solo shows, storytelling, live music and more.
All tickets are $15 or less, with most events running $10.
18 & over.
A hot alternative to life inside the box.