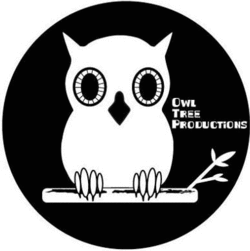 We're a new theater company, just getting started here in the Triangle area of NC. Our philosophy is simple: high quality, mind-blowing theater that will be a cheaper night out than going to a movie! That's how we roll... theater for the people style.
We hope that by being a crossroads of originality, talent, spunk, and stick-to-it-ness, we will be a force to be reckoned with. But we promise to use our powers for good... bringing together folks from your community who have a passion and talent for stagecraft and bringing you very affordable and highly enjoyable drama.
We are PEOPLE POWERED...which means all that we do is brought to you by effort, sweat, and commitment. Where you factor into People Power, is by lending a hand to our endeavor. Come to our shows... laugh, ponder, cry, and feel energized by live drama!