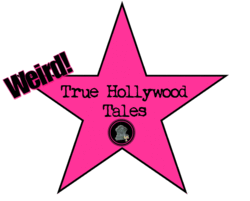 Weird! True Hollywood Tales is a bi-monthly live biography series that's a unique mixture of edutainment and comedy. Season 2 deals with the insanity of the celebrity machine and the sometimes fatal consequence.
The show has a strong focus on presenting fascinating biographies of celebrities who met with an untimely and/or mysterious end, with biographies presented by comedians.
Weird! True Hollywood Tales is created by stand up comedian Lashonda Lester and produced by Glamour Girl Productions; an Austin, Texas based company that specializes in the creation, development and production of unique live theatrical entertainment.