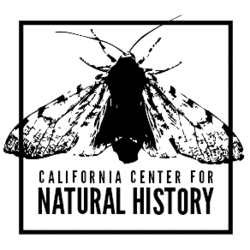 The California Center for Natural History (CCNH) hosts walks, hikes, movie nights, and more.
Check out our website
to see other events and sign up for updates!
Our mission is to facilitate inquiry into the past, present and future of California's diverse ecosystems; create communities of culturally and experientially diverse naturalists; and illuminate the interdependence between humans and California's wildlife.