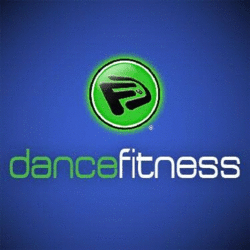 Dance Fitness is a locally owned and operated Zumba Fitness Studio in the San Gorgonio Pass Area (Banning, Beaumont, Cabazon, Calimesa, Yucaipa), is a fun and unique fitness studio that offers Zumba classes for all ages and fitness levels without the hassle of a lengthy contract or gym membership.
Dance Fitness offers all types of Zumba Classes, Zumba Basic, Zumba Toning, Zumba Gold, Zumbatomic, we are licensed to teach all.
Dance Fitness instructors promote a fun and exciting Zumba Fitness experience like no other, Our goal is simple: We want you to want to work out, to love working out, and to get hooked.