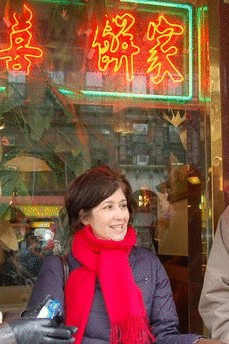 BOOK EARLY FOR THE BEST RATE.
EXPLORE unique NYC food shops
TASTE the exotic and nostalgic
LEARN about ethnic flavors and cultures
Join the Enthusiastic Gourmet on a walking tour filled with flavors, aromas, and traditions of the Lower East Side, Chinatown, and Little Italy.
Advanced tour reservations are required.
RESERVE YOUR TOUR BY CLICKING THE DESIRED DATE AND TOUR ON THE CALENDER.