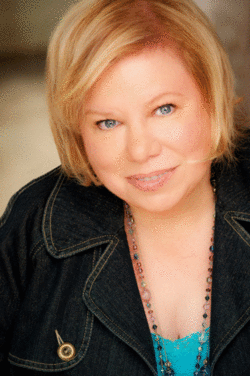 Hollister Rand is an internationally renowned medium, known for her extraordinarily detailed work. Hollister's first book, "I'm Not Dead, I'm Different," was released by Harper Collins.
Her TV and radio appearances include Oxygen's Tori & Dean: Home Sweet Hollywood, SiriusXM's "The Seance" with John Edward, "Coast to Coast" with George Noory, KOST FM's "Angels in Waiting," and KBIG FM's "Radio Medium."
Hollister has presented seminars and workshops with leading researchers in afterlife science. She has also been a guest speaker at CUNY, where her book is included on the syllabus for History of Religion. Hollister has an active community on Facebook and can be followed on Twitter as well.
For more information on her work, visit HollisterRand.com.