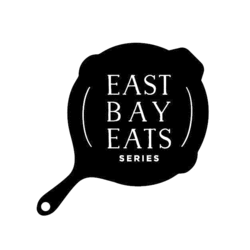 The East Bay Eats Series, formerly Sunday Suppers, brings community together to raise money for different non-profit organizations working in the East Bay. Every other month, we'll be hosting a family-style, community dinner at some of the area's most beloved restaurants. To date, our work has raised over $275K for a variety of incredible organizations.
We launch at Chez Panisse on January 20th - tickets are available now at eastbayeatsjan2019.bpt.me!
For all our events: If you are interested in a vegetarian option, please answer the question to request this alternative during the ticket purchasing process.
We're looking forward to dining with you!