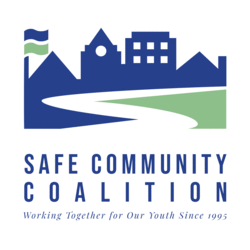 Celebrating its 27th year, the Safe Community Coalition (SCC) is a group of community volunteers whose mission is to educate and empower youth and families to make responsible choices about their mental and physical health and safety.
The SCCs vision is a community where youth learn to make responsible decisions and where they are safe, mentally and physically healthy, and free from alcohol and drug use. The SCC offers programs for youth, parents, and the community in collaboration with other community sectors concerned about our youth: schools, parent/teacher associations, faith organizations, businesses, public safety organizations, the medical community, and civic organizations.
The SCC is a tax-exempt non-profit organization that is 100% funded by donations. See mcleanscc.org for more details on how you can donate and get involved.