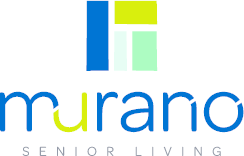 Join us for Murano Live, the event series for Seattle insiders!
The days are shorter, the air is cooler, and back-to-back weekends at the lake have slowed down for the year. That means it's time to start enjoying city life again! At our Murano Live Event series, we have curated one-of-a-kind experiences that celebrate Seattles renowned arts and culture scene and all proceeds are donated to local non-profits.
At the Murano Live event series, you'll connect with like-minded friends while enjoying an evening out that you'll talk about for the rest of the year. Experience something truly unique and give back to the community you love!