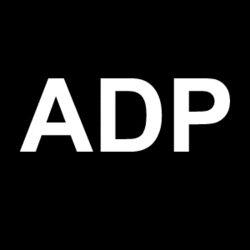 Artifact Dance Project is a company dedicated to presenting dance with live music. Staying true to music and dance collaboration, we believe in the way one art form feeds the other. Our choreography blends numerous dance styles, with ballet as an essential foundation. Our music ranges from classical to contemporary, with the idea that it should always be performed as a %u201Clive%u201D arrangement. Both art forms are ancient human expressions and inspire the company name, %u201CArtifact.%u201D
We are a collaborative force in the arts. We strive to present original, full-length works inspired by a wide array of subject matters including historical events and great pieces of literature. Our relationships with visual artists, composers, writers and actors, are highly valued and featured as integral components of each project. Our productions require all performers and collaborators to cross boundaries with other art forms, lending an integrated and stimulating approach to the creative process.
We invite you to join our growing audience base in hopes that our mission might instigate new thought and new appreciation for all the art forms we gather together under one theatrical roof.