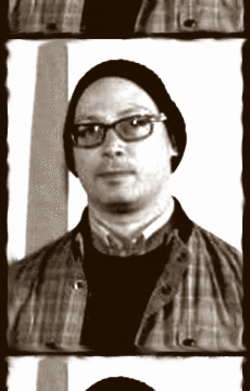 Role at Brown Paper Tickets:
Event Promotions Manager
Why I love Brown Paper Tickets:
In a world where the bottom line is favored over customer service, and cutting costs is more
important than employees, it's amazing to work at a company who sees customers as more
important than profits, and values employees' happiness.

Favorite tool in the Brown Paper Ticket system:
Embedded video and Twitter on event pages! When I decide on what to attend, I like to do research, so it's a
huge help to be able to watch a band perform/sample their music via a video, and see what people are saying
about an event while I'm browsing show options.

When I'm not working:
I'm searching for videos to post on my profile.

If I could have any super power:
The power to be in numerous places at the same time.

My secret talent:
I have incredible balance. I can walk tight rope, and stand on one foot for a ridiculous amount of time. I never learned to do this, I just can for some reason.