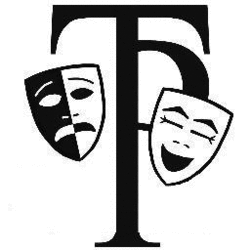 For the safety of our audience, actors and community we have decided to suspend our 2020 season. The good news is we have been able to secure the same lineup for 2021. Lets all hunker down and regroup next year. Stay safe and stay positive.
Our 2020 Season is now our 2021 Season. Purchase a season pass and reserve your seat for all four of our main stage productions.
Town Players of Newtown is an all-volunteer, 501(c)3 non-profit organization providing a variety of shows at its own Little Theater. Our space is unique as the closeness gives theater goers the chance to feel the electricity of a live performance. Scant paces from the foot lights is the back wall; this is a stage where no gesture is lost. We are dependent on ticket revenue and contributions from our loyal supporters to bring quality theatrical productions to the community.