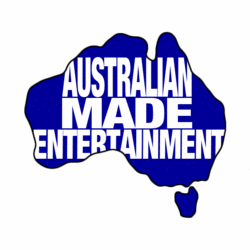 Australian Made Entertainment is an independent arts organization, based in New York City, dedicated to bringing Australian works to the United States.
Our aim is to produce theatre and film with a distinctly Australian flavor, whether it explores aspects of Australian culture or simply showcases the rich talents of Australian artists.
In addition to producing classic works from established playwrights, we hope to introduce American audiences to emerging Australian writers, as well as provide opportunities for Australian performers, directors and other entertainment professionals.