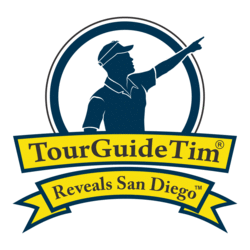 What is TourGuideTim?
* Free Online Travel Guide providing more details about more attractions than any other source.
* Expert Guided Tours providing more insight on specialized themes than any other tour company because we provide both a driver and a guide on our tours for interaction, information and flexibility.
What makes TourGuideTim unique?
* Treating travelers as unique individuals with different interests, not as a mass market.
* Helping visitors find the right experiences so they have a memorable vacation.
* Constantly searching for information that provides rare insights for TourGuideTim guests.
* Dedicated to making people want to say, "WOW! What a Great Experience!"