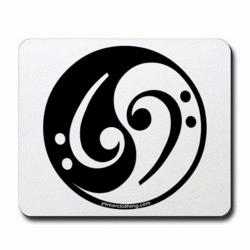 Live 'n' Local SF is a high frequency blog for disseminating info on LIVE MUSIC played by LOCAL MUSICIANS in the SAN FRANCISCO BAY AREA. Our mission is to support the thriving local music scene by promoting great music, regardless of genre. We are especially excited by music that is inventive, distinctive, and virtuosic.
With a broader commitment to local arts and local economies, our hope is that more and more people will go out to hear the exceptional talent found right here at home, thus ensuring both the livelihoods of our hard-working local musicians and the future prosperity of homegrown cultural life in the Bay Area.
If you want to be kept abreast of some of the most exciting music being created and performed today, please 'Like' our page and don't forget to go out to some shows too!!
Follow us on Twitter: @LnLSF
Read more on Fenderhardt: fenderhardt.com/tag/live-n-local-sf/