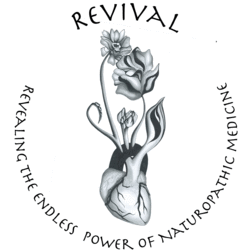 Naturopathic Community Retreat
Generations of Naturopaths coming together to share and gather
wisdom amidst the Healing Power of Nature. This includes: Interactive workshops, building community, making new friends, stream tent, contrast baths, foot soaks, Nature walks, wholesome meals, camping, bonfire, music, dance, and learning through experience.
Presenters:
Satya Ambrose, ND, LAc;
Robin DiPasquale, ND;
Lousie Edwards, ND;
Kelsi Ervin, ND;
Steven Morris, ND;
Cathy Rogers, ND;
Todd Schlapfer, ND;
Pamela Snider, ND;
Mitchell Stargrove, ND, LAc;
Lori Stargrove, ND;
Jared Zeff ND;
...And more
Hosted at property of Pamela Snider and Bruce Milliman nestled between Buddhist monastery and Snoqualmie Indian reservation at the gateway to the Cascades.