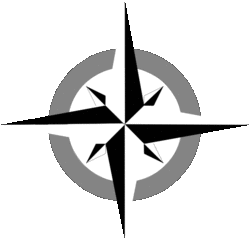 The Compass Performing Arts Center mission statement is defined in two parts.
The creation of a forum that will highlight all forms of local and regional creative mediums. By initiating an performance space for all members of the Creative Class, the opportunity will enable all regional artists an active voice, and, in turn, foster continuing creativity for all local members of the Creative Class.
Secondly, in collaborating with the Navigation Theater Company, present theatrical works from regional playwrights as well as contemporary and classic playwrights.
These two parts of the company's mission will ensure engagement from the creative components of the community and through this commitment also act as an economic engine for local businesses that will benefit from having this forum in the community.