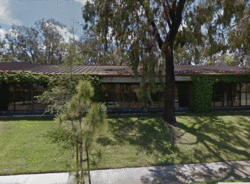 Join us at our new location for musical evenings - in a small, intimate setting - that you are sure to enjoy!
OCUUC offers choir and instrumental concerts and special events as well as our popular concert series, Orange Coast Concerts.
When event listings are active, you will be able to select them from the list below to read more about each event. Ticket prices are reasonable and parking is always free!