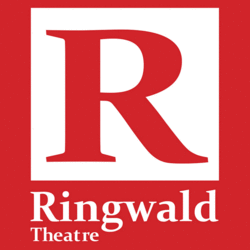 Detroit's most fabulous theatre, The Ringwald, is located in the "Times Square of Ferndale" just south of Nine Mile
Located on the East side of Woodward, Just South of 9 Mile, Right next door to Dino's....
The Ringwald box office opens 45 minutes before showtime. Seating is general - Arrive early for best selection. Metered parking (Mon-Sat 10am-10pm) in front of theatre, behind theatre, behind the WAB, behind Como's and the big lot located behind the Old Navy Outlet.