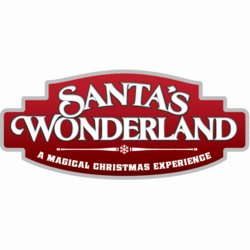 Santa's Wonderland was created to fill an unmet need in Southern California for you to have the quintessential Christmas experience with the best in service, product and show.
Here you will find a variety of unique experiences centered around Christmas, Santa Claus, and of course mischievous elves.
Santa's Wonderland is located in Irvine, CA on Jamboree and Main St. at Cartwright. Our 23,000 sq. ft. facility is an exciting and interactive experience for you and your little ones to enjoy!