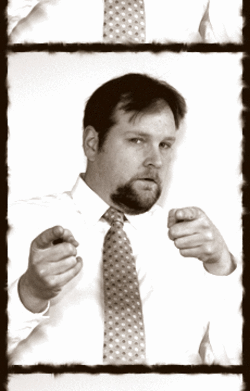 Hardest working Frenchy at BPT, except for Megan, of course. :)
Role at Brown Paper Tickets: French Evening Call Center
Why I love Brown Paper Tickets: It's the best, easiest, and least expensive way to get tickets ever! It also has that special je ne sais quoi that has the whole industry abuzz. Not to mention the fantastic people that work here! I am truly amazed at the amount of personal care that each and every one gives to the customer they are helping, truly awe inspiring.
Best part of the job: I have to say my favorite part of working here would have to be that sense of community I feel if I do have an insurmountable issue in front of me. We all pull together to find a solution for the people who need it.
When I'm not working: You can find me volunteering my time at senior centers, and botanical gardens. I have an affinity for nature, and spend as much time outdoors as I can. I also love the library for its serenity and culture. Sure it may be dated, but it still has so much to offer that you just can't find anywhwere else.
Favorite quote: "If you dig it, do it. If you dig it alot, do it twice." -Jim Croce
"Nothing screams "POOR WORKMANSHIP" Like wrinkles in the duct tape!! " - Author Unknown
""All we have to decide is what to do with the time that is given us." - J.R.R. Tolkien
Favorite word(s): Greneuille (gren-oo-ee) look it up. Periodico, Blithering