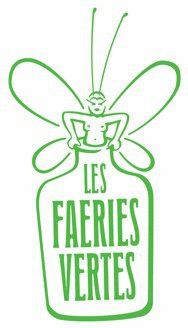 Les Faeries Vertes (The Green Fairies) is a Seattle based 501(c)(3) non-profit organization formed in 2008 by a group of friends who aim to do good for their community and at the same time have fun doing it! We are modeled after the Mardi Gras krewe organizations of New Orleans, Louisiana and Mobile, Alabama. Our mission is to support local charities while introducing people to the culture and fun of Mardi Gras.
Each year our membership selects a local/regional charity for which we throw a Mardi Gras benefit ball in February or March. Throughout the rest of the year, we produce smaller events to raise funds for our selected charities. These events can range from a Cajun cookout in Ballard or the Central District to a themed cocktail party on Capitol Hill.
We welcome members who want to get involved and donate time and funds to the organization.
For further details, write to secretary@lesfaeriesvertes.org