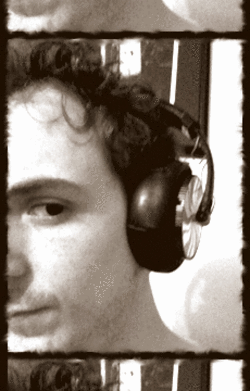 I work in Client Services for Brown Paper Tickets and I have been with the company for over 3 years.
I am also a DJ Assistant at KEXP in Seattle. I spend a lot of time thinking about music. I spend a lot of time listening to music. I go to shows in my sparse free time.
I live with the two best cats in the universe.
The best part of my job is that I am always aware of when Salon of Shame tickets go on sale.
I can help you get started listing your events on Brown Paper Tickets, and I can help you brainstorm and troubleshoot upcoming events.