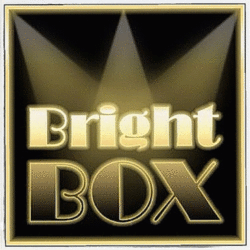 Bright Box is a dynamic performance and events venue, located in the heart of Downtown Winchester, VA.
Cutting-edge with state-of-the-art sound, lighting, and projection equipment, Bright Box is the ideal venue for live music performances (folk, blues, jazz, Americana, country, indie-rock, etc.), comedy shows, art receptions, film screenings, and creative private parties.
We serve craft beer, wine, and a full bistro menu. Our offerings are sourced locally whenever possible and thus our menu changes to celebrate what the good earth and seasons offer. Our fried food selections are prepared in an energy-efficient grease-less fryer for a healthier crispy treat.
Get ready for some great times.... and be sure to bring your appetite!
TICKETS CAN ALSO BE ORDERED BY CALLING 1-800-838-3006