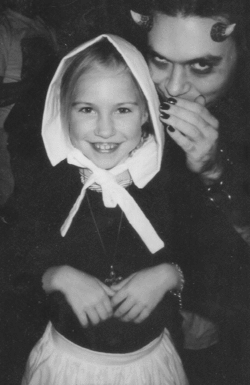 Shift Supervisor
I can help with any difficulties above and beyond the standard.
I love not charging an arm and a leg for tickets.
"And now it seems to me the beautiful uncut hair of graves.
Tenderly will I use you curling grass,
It may be you transpire from the breasts of young men,
It may be if I had known them I would have loved them.
It may be you are from old people, or from offspring taken soon out of their mothers' laps,
And here you are the mothers' laps."