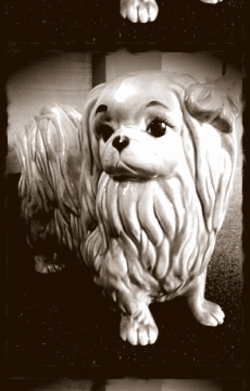 Role at Brown Paper Tickets:
Call Center Representative
How I can help you:
I can help you with orders over the phone and answer questions about the events for which we are selling tickets.
Best part of the job:
I get to talk to people from all over the U.S. and beyond.
My secret talent:
I can relate any situation or conversation to a Seinfeld episode.
Favorite root vegetable:
Sweet potatoes! They are awesome baked or mashed. But please hold the marshmallows, though - blech.
Best way to spend a Sunday:
Going to the park with my dog, Izzy.
Favorite guilty pleasure:
Watching puppies do cute things on Youtube.